Your phone is important, why cover it with a cheap plastic case?
The Sustainable, Super Resistant, Bamboo Case.
Shop Now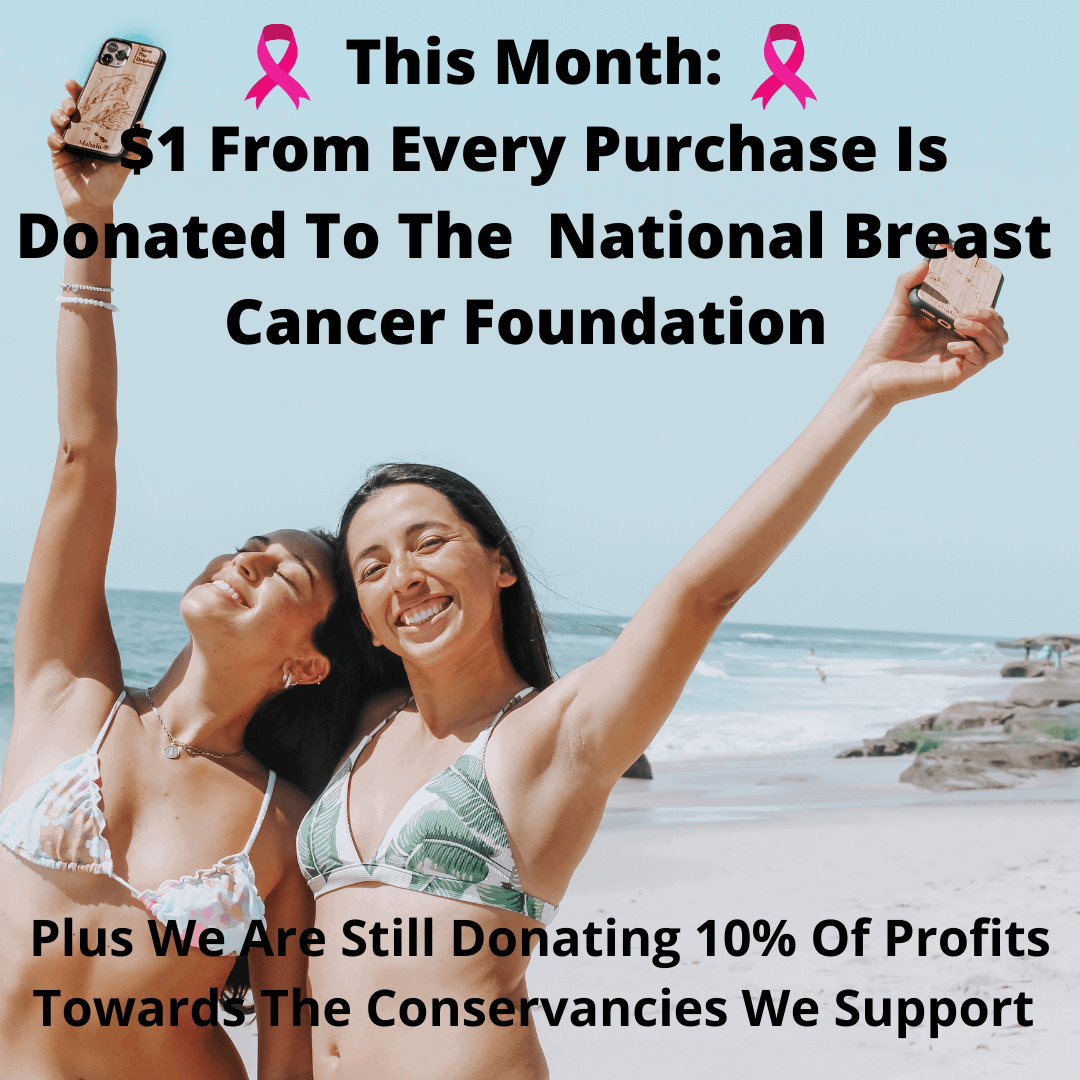 FEATURED DESIGNS
BEAUTIFUL DESIGNS THAT MAKE YOU FEEL EVEN BETTER.



We set off on a journey to save trees and protect marine life, all with beautifully crafted bamboo cases.


Our cases are 🎋 Made From Bamboo, 💪 Strong & Durable, ♻️ 100% Eco-friedly


Choose a better phone case for Our Planet 🌎 without compromising on Quality, Style and Resistance.


Choose Your Style
FEATURED BUNDLES

Mahalo's bamboo sunglasses are eco-friendly, beautiful, and sustainably made.


Block 100% of harmful rays
UV400 protection
Blocks UVA/ UVB rays
Polarized
Lens is made from 7 layers for maximum strength and protection

🐢 Save The Turtles = Blue/ Green Lens



🐬 Save The Dolphins = Blue Lens



🦈 Save The Sharks = Grey Lens


Shop Glasses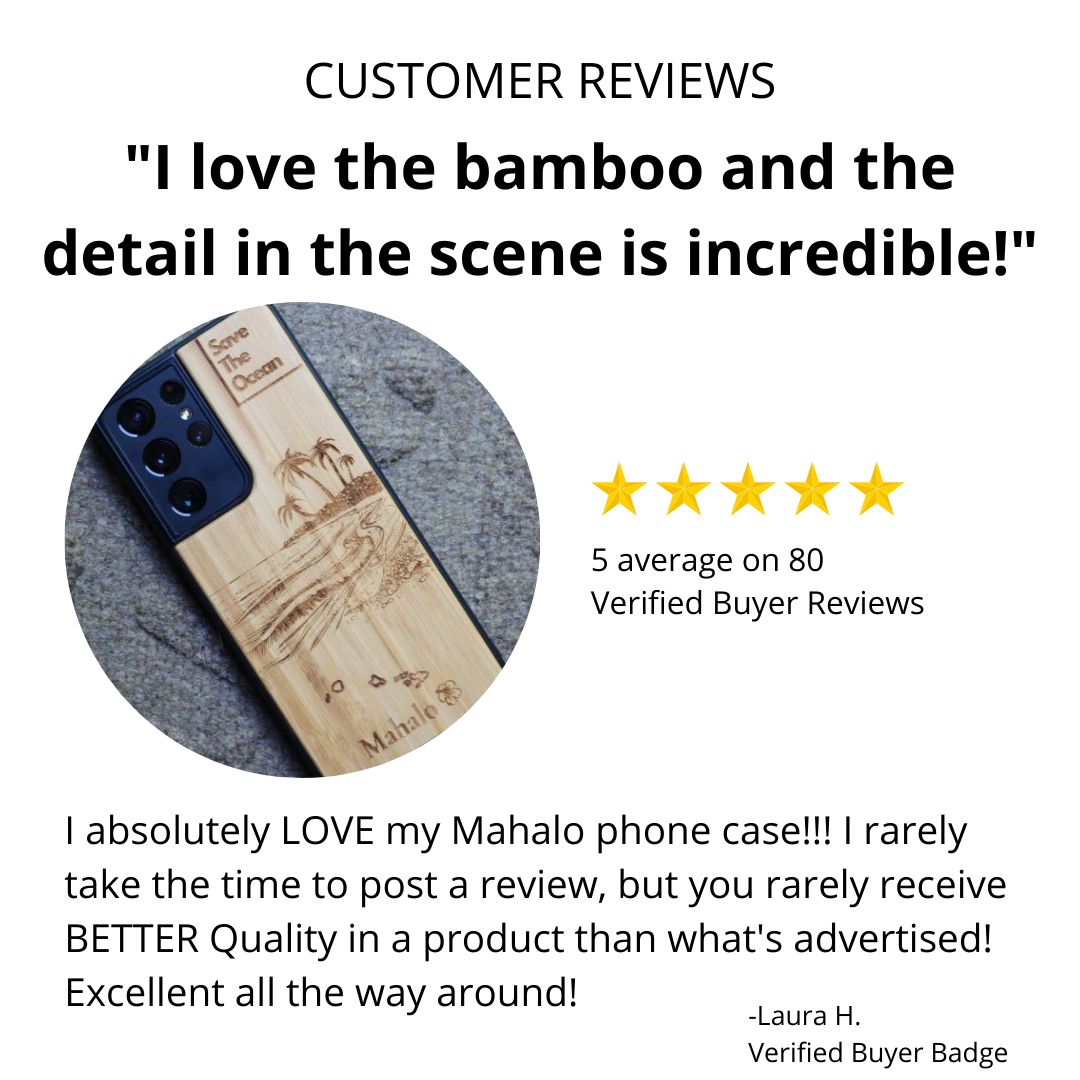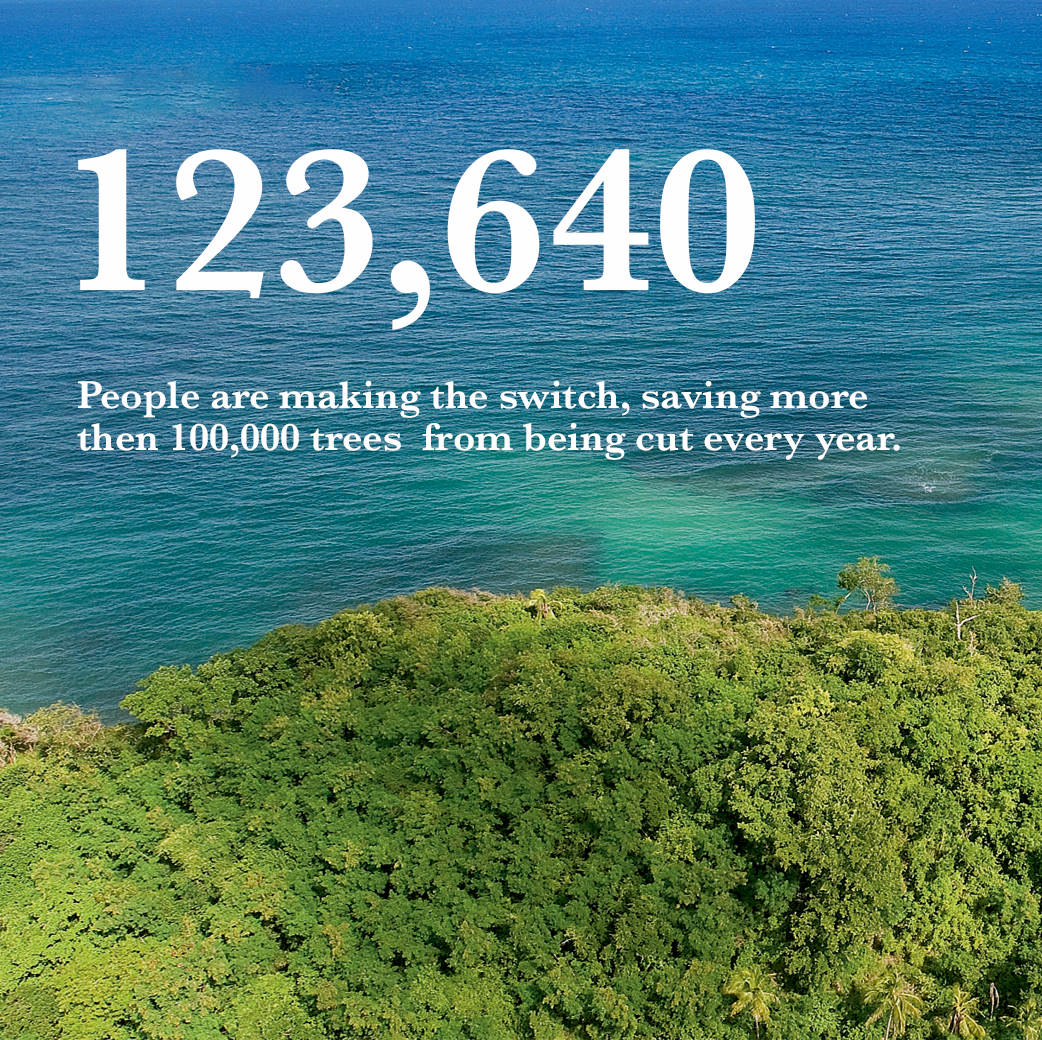 Our Goal: Giving Back!
Our 100% sustainable bamboo cases help save thousands of trees every year, but that wasn't enough...not for us! That is why we donate 10% of our profits to marine causes!
Our Partners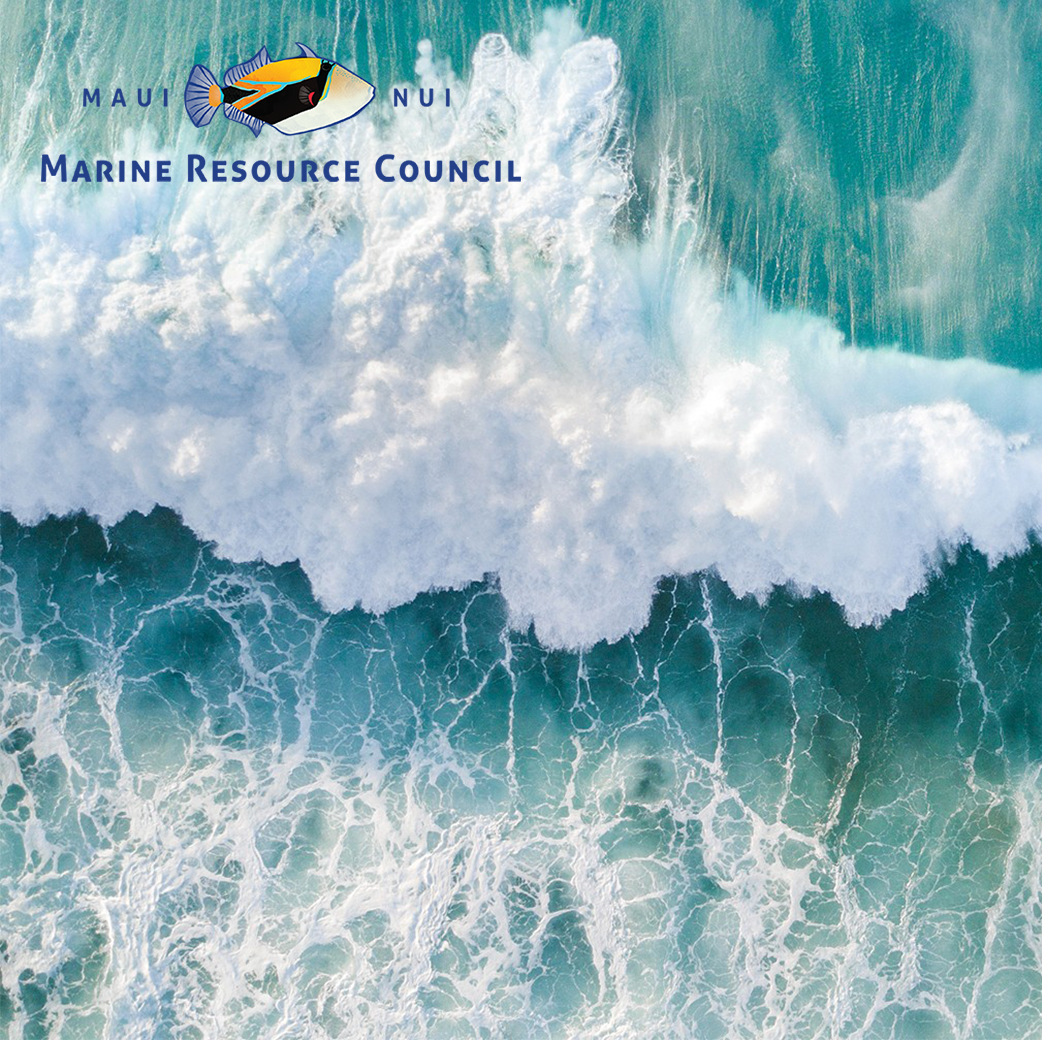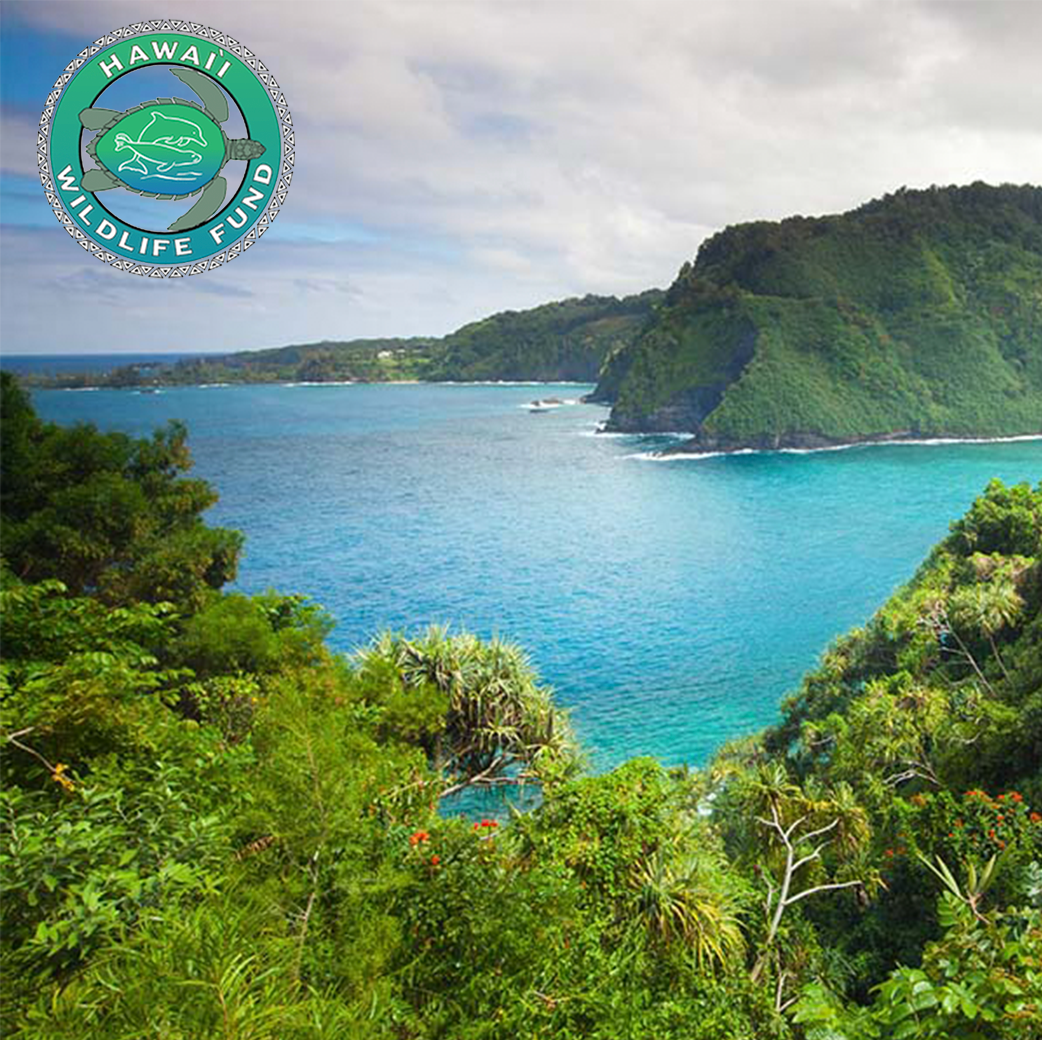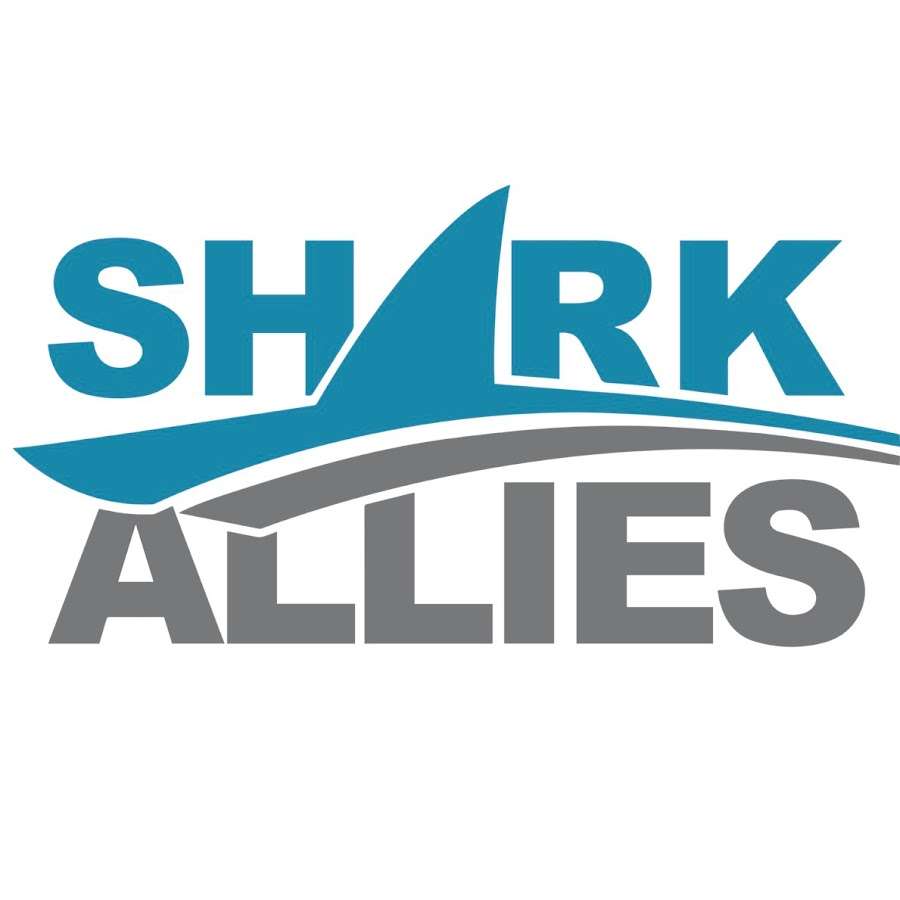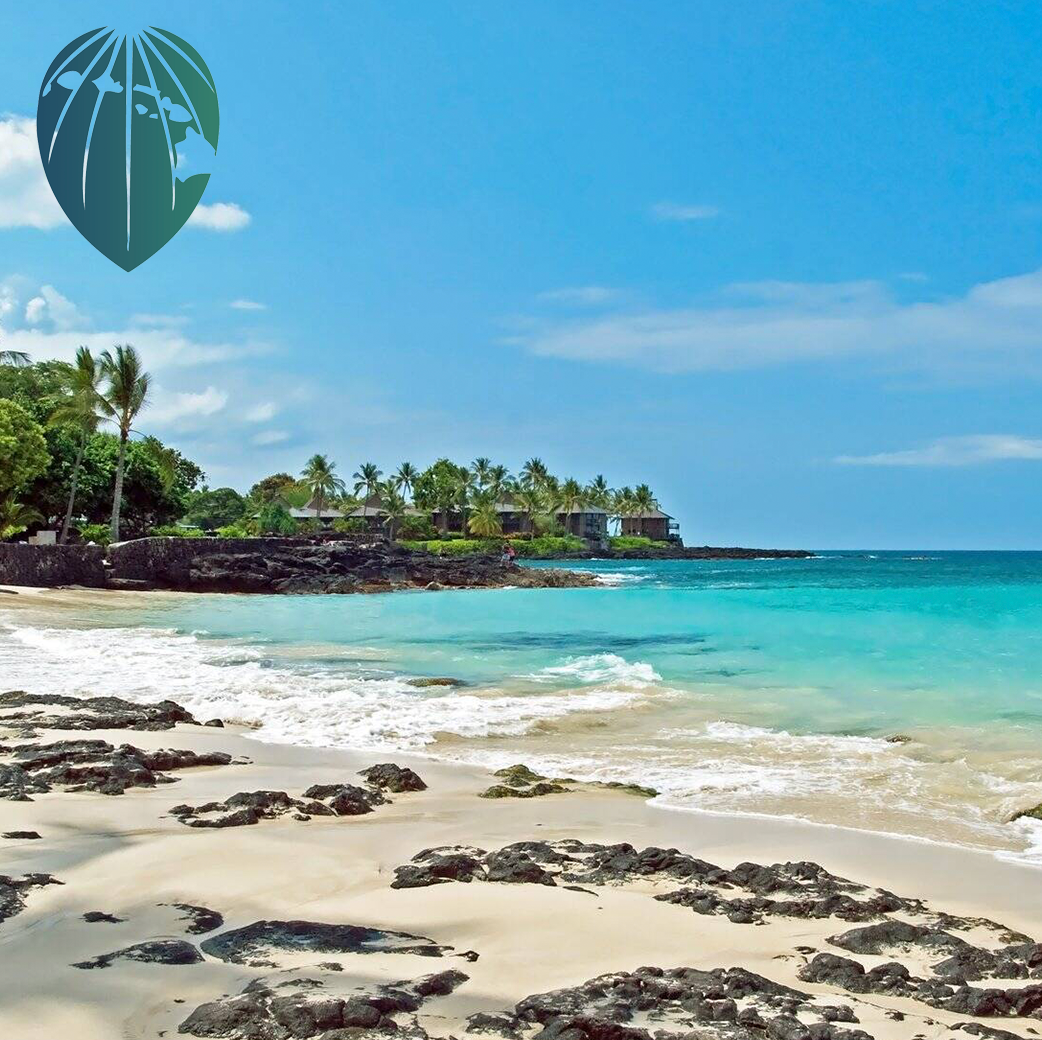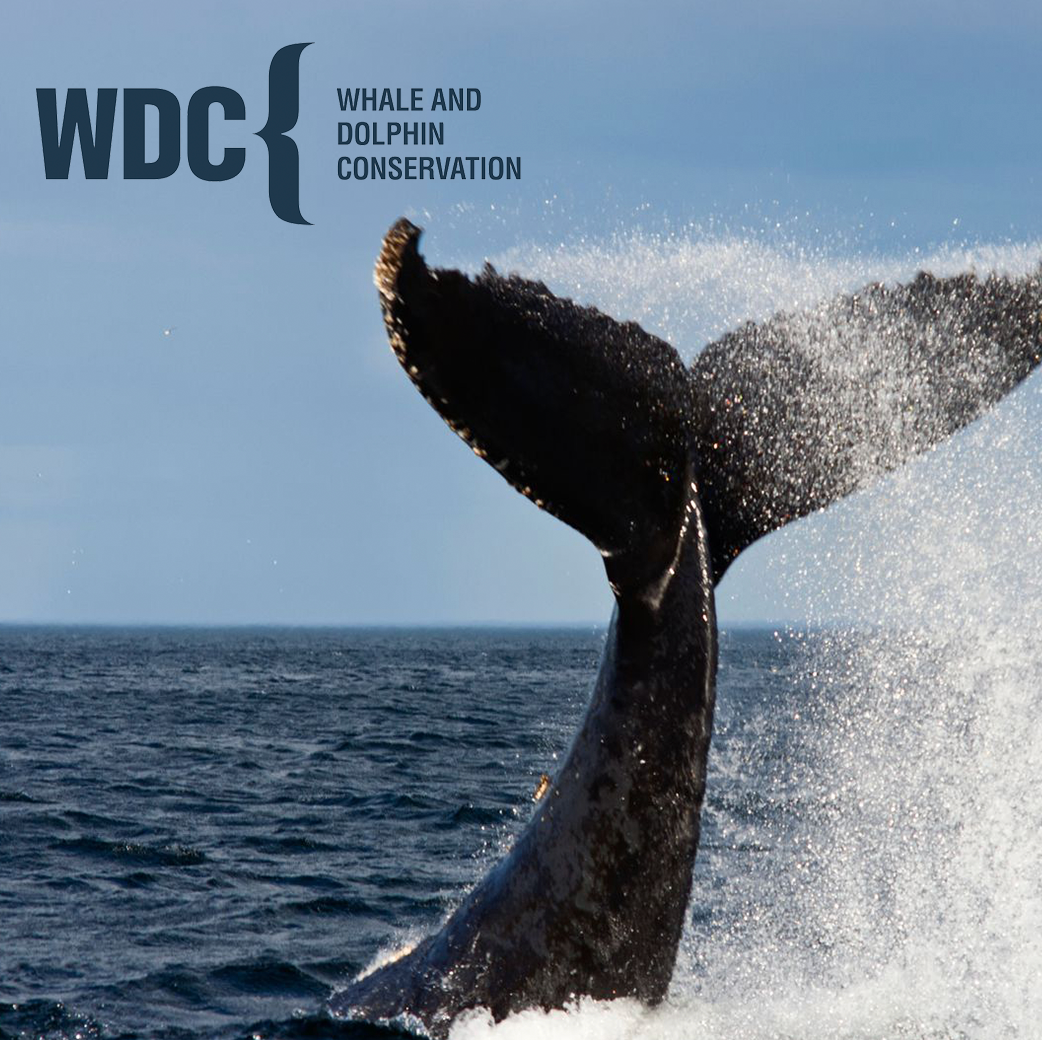 OUR CHARITY PARTNERS!!

We have a passion for giving back! Not only have we created a sustainable, bamboo product, but we also donate 10% of our profits to these charities. Each product is linked to a specific charity that we donate too.

🐢 Save The Turtles = Hawai'i Wildlife Fund


🌊 Save The Ocean = Maui Nui Marine Resource Council



🐬 Save The Dolphins = Whale and Dolphin Conservation


🐋 Save The Whales = Whale and Dolphin Conservation



🦈 Save The Sharks = Shark Alliance


🌴 Save The Reef = Hawai'i Conservation Alliance


Shop By Charity
Join The Movement