Brian and Leila have a vision to move to Hawaii and spread Aloha. As they look around and notice how much Mother Earth has provided, they want nothing more than to live in a world prosperous in ecological growth. It is their mission to not only help those currently on earth, but the generations ahead to live green.


The idea of a bamboo phone case stemmed when Leila was walking through a mall and saw a kiosk full of wooden carved phone cases. Instead of admiring the carvings, she felt saddened thinking about the trees that had to be cut down. An idea emerged to keep the beautifully carved phone cases using sustainable bamboo. With a vision and a plan in hand, Brian and Leila's only goal is to keep our earth as healthy and lively as possible.
After doing research, Brian and Leila found out that bamboo yields 20 times more timber than trees and grows in abundance without harming the earths eco system. Not only does bamboo grow fast and without harm, but it is also one of the most durable types of 'wood' out there. Bamboo is also:
The strongest-growing woody plant on earth, bamboo isn't a tree but a grass.
Bamboo fiber is 2-3 times stronger than timber.
Bamboo is the fastest developing plant on the planet.
The average height of bamboo is 100 times its diameter.
It can grow over 70 mm every day.
Its plants reduce up to 35% more carbon dioxide in the climate and deliver more oxygen than trees.
Bamboo can be harvested every 3-5 years unlike most woods that take 10-20 years to be harvested without destroying the natural forest.
Bamboo requires less than 1% of the water needed for trees to grow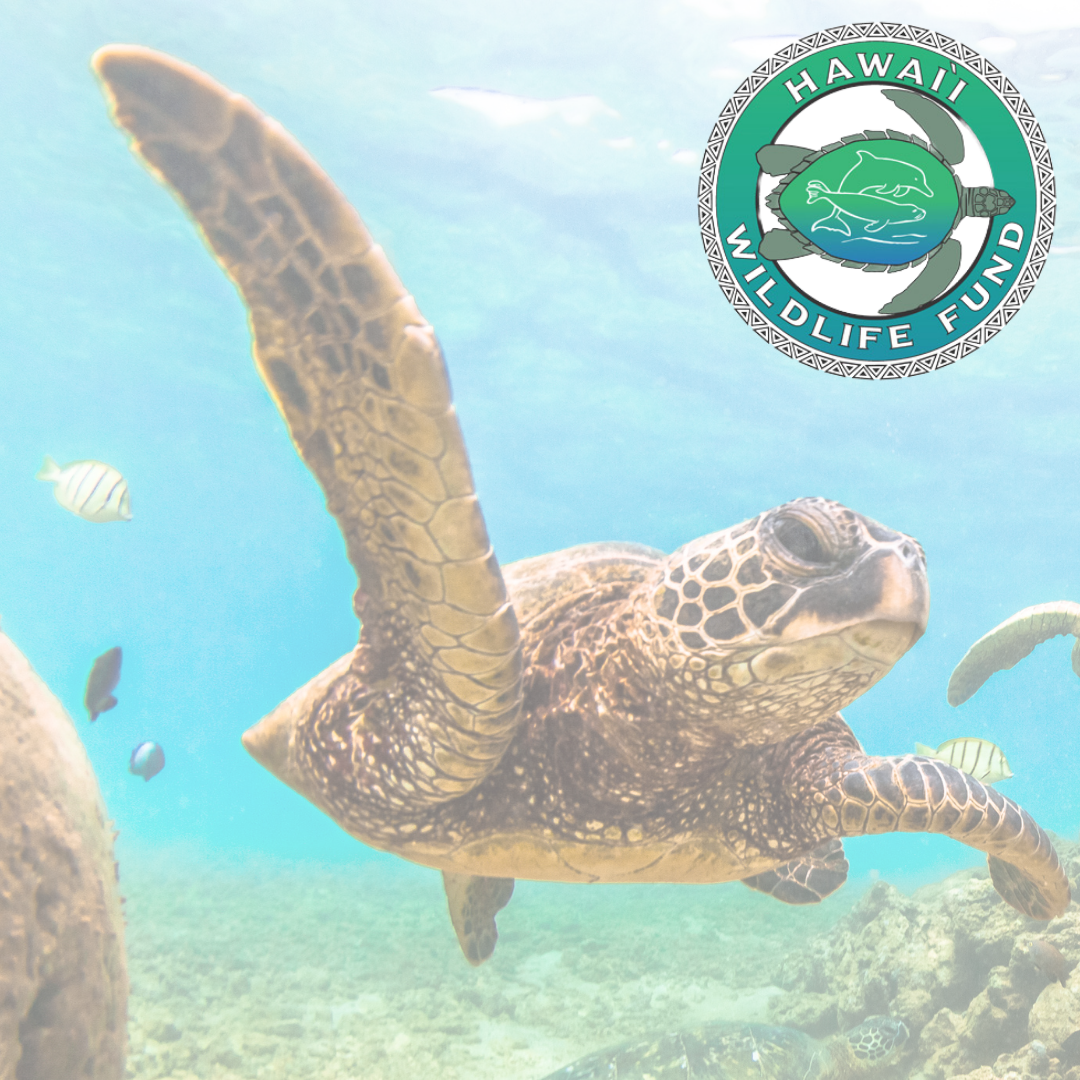 Hawai'i Wildlife Fund engages their community and volunteers in education, outreach, marine debris removal, conservation, research, and more to keep Hawai'i alive and wild.


Mission: Hawai'i Wildlife Fund's mission is to protect native wildlife, focusing on coastal and marine wildlife species in the Hawaiian Islands, including the hawksbill sea turtle and the Hawaiian green sea turtle.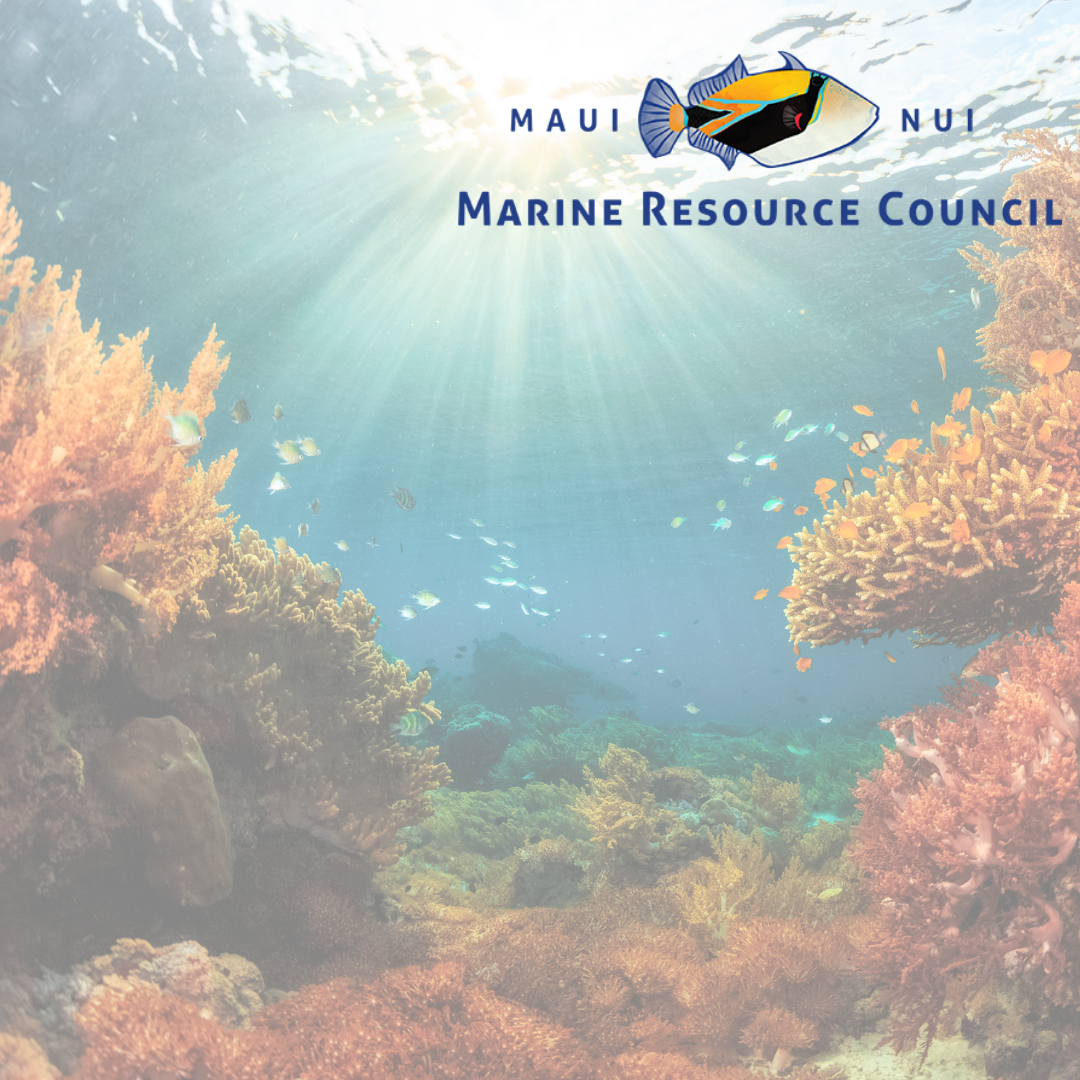 Maui Nui Marine Resource Council is a respected Maui-based nonprofit organization which partners with the community towards a vision of clean ocean water, healthy coral reefs, and thriving native fish.


Mission: To bring human actions into balance with ecological principals so that the health and abundance of Maui's nearshore waters can be restored and sustained for future generations.
The Hawai'i Conservation Alliance is a partnership of organizations and agencies working together to provide unified leadership, advocacy, and collaborative action to conserve and restore native ecosystems and the unique biodiversity of our islands.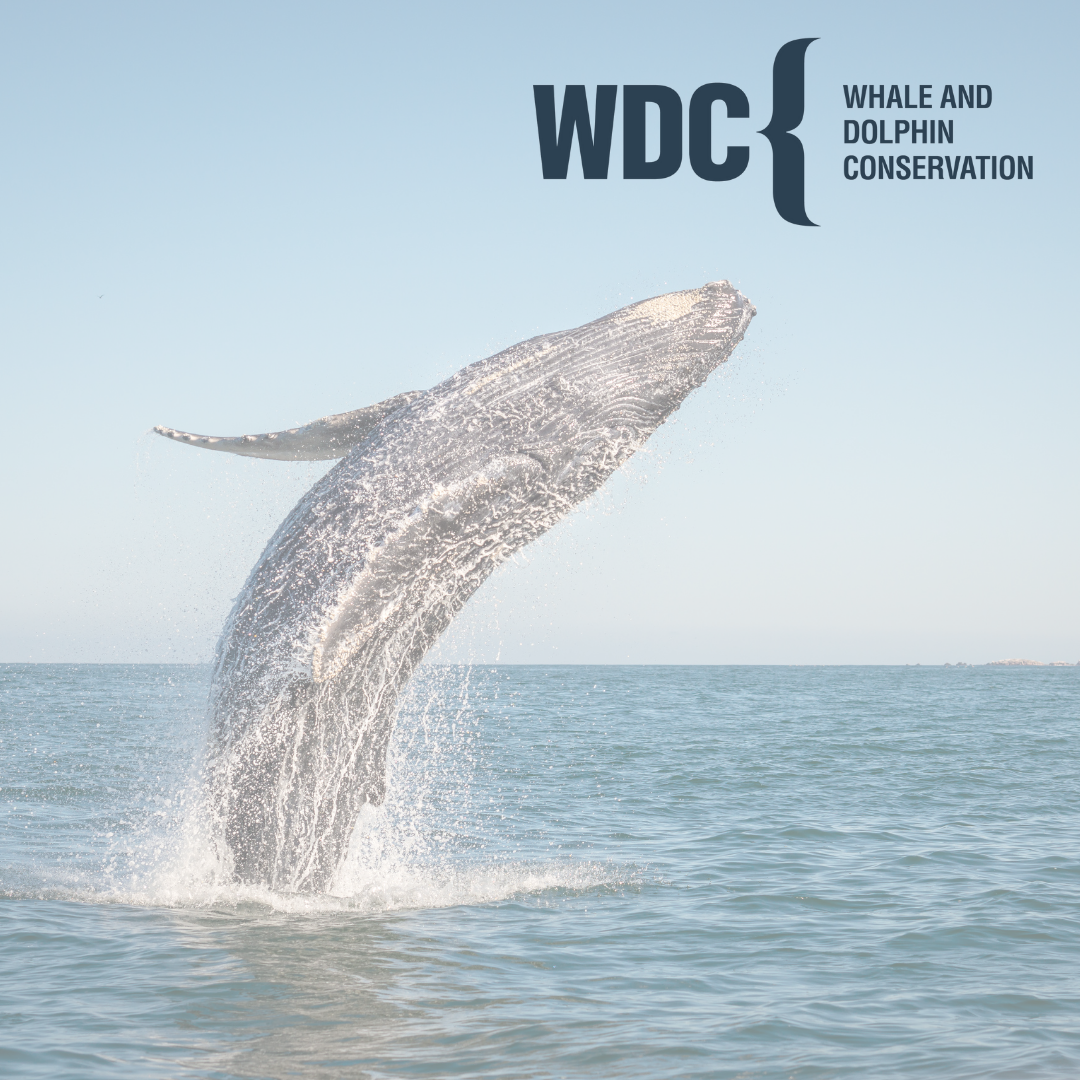 WDC, Whale and Dolphin Conservation is a non-profit organization. As one of the best leading environmental charities, they are dedicated to the protection of whales and dolphins. They work hard to amaze people with the wonder of whales and dolphins and inspire global action to protect whales and protect dolphins.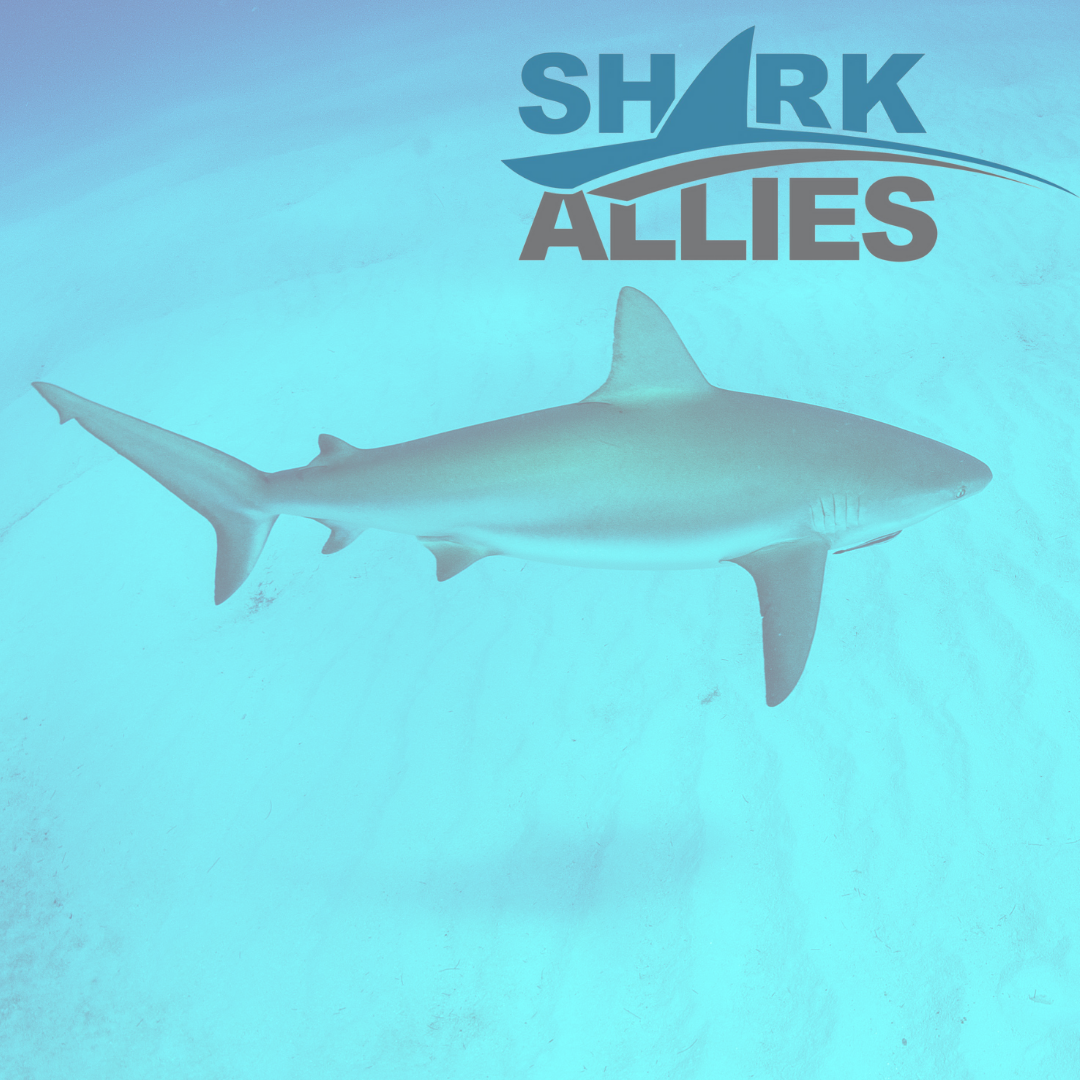 Shark Allies are dedicated to the protection and conservation of sharks and rays. Their focus is on taking action, on raising awareness and guiding initiatives that reduce the destructive overfishing of sharks on a global scale. Shark Allies is a 501 (c)(3) non-profit organization originally established in 2007 in Hawaii.